Who We Are
Blenheim Films is a film & television production company dedicated to producing films with integrity.
Candida Brady. Director/Producer & Screenwriter.
Candida began her career as a journalist on national newspapers before going on to create, write, direct and produce original television series for British broadcasters including a six part television series of Trashed her first feature length documentary with Jeremy Irons     en.wikipedia.org/wiki/Trashed_film Trashed debuted at Cannes 2012 where it was nominated for the Camera d'Or. Since when it has won ten awards and been nominated for many more and been shown all over the world.  'Madam and The Dying Swan'   a feature length documentary tells the story of how Dame Ninette de Valois, founder of The Royal Ballet came to pass on what she considered to be Anna Pavlova's original version of ballet's most famous solo, The Dying Swan to Prima Ballerina Marguerite Porter. The film features unseen footage of Dame Ninette. It premiered at the BFI in August 2012 and on aired on SKY Arts.   Her feature film Urban and The Shed Crew `imdb.com/title/tt3590858 based on the book 'Urban Grimshaw and the Shed Crew' by Bernard Hare, nominated for the Orwell Prize for political writing stars Richard Armitage, Anna Friel, talented newcomer Fraser Kelly and Neil Morrissey and Stranger Things', Charlie Heaton premiered at the Leeds Film Festival in 2015.  She is currently in development on her next film.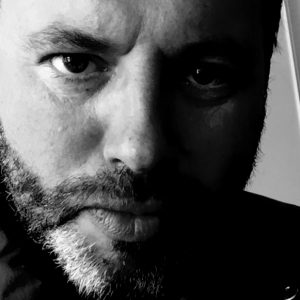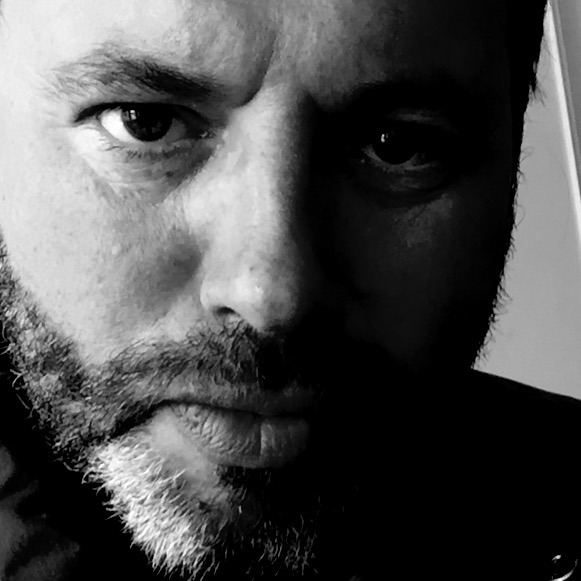 Titus Ogilvy. Director/Producer & Cinematographer.
Titus is one of the most prolific factual television directors in the UK, directing and filming programmes including Great British (and Continental) Railway Journeys for the BBC. He also series directs the popular Chanel 4 show Four Rooms, so he's happy operating his own camera on location or directing multi studio cameras from the comfort of a gallery. Titus co-produced all of Candida's films with her, as well operating the camera on all her work.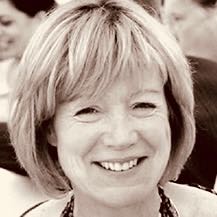 Fiona Sanderson. Executive Producer.
Fiona is an award-winning Producer/Director who has been responsible for over a hundred hours of Film & TV.
With a thorough knowledge of the Film, TV and Lifestyle Communications industry spanning some 25 years, Fiona has had a wide and distinguished career. She has been responsible for a number of award winning films both as Executive Producer and Producer/Director.
As Producer/Director, her award-winning credits for international broadcasters include: The Rhino War, Ivory Wars, The Last Show on Earth, My Life with Mary, The Hunt for Lord Lucan and Toffs Behind Bars.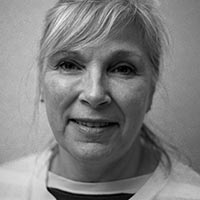 Melloney Roffe. Producer.
Melloney Roffe began her career in the Film Industry working on The Who's last Tour of North America. Subsequently she worked on over 150 films. Before this she worked at Channel 4 as Programme Finance Manager before producing several feature films including Plato's Breaking Point, The Refuge (Best Screenplay and Best Feature Film) and most recently Urban and The Shed Crew.
Erik Van Der Schaft
Erik has spent twenty years on film and television content, finance and commerce. He has founded two interactive media production firms as well as an investment fund in the mobile and interactive media field. Erik used to be CEO of various TV and radio channels in Europe.  He was M.D. of Truetube.
Garry Waller
Born in the UK, Garry studied design communication at the Central Saint Martins school in London in the late '90s. He moved to New York and since arriving in the United States, Garry has worked at award-winning studios such as R/GA and Trollback & Co., where he focussed on art direction and immersive storytelling for a range of clients and projects.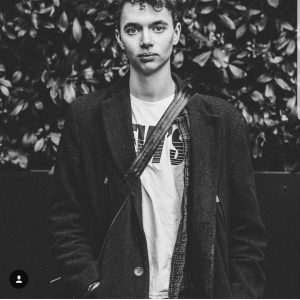 Barnaby Beau
Barney is trained in all aspects of media production. He started working in film at a young age and is just about to shoot his first short.