our production services
Blenheim Films is a UK production company able to offer a full range of production service for shooting in the UK or abroad. As expert filmmakers, we understand what is needed to make a successful project.
production services
Blenheim Films has over 25 years experience providing a wide range of production services from our industry leading professionals for:
Television Productions
Feature Film
Corporate Film
Online Media
Photo shoots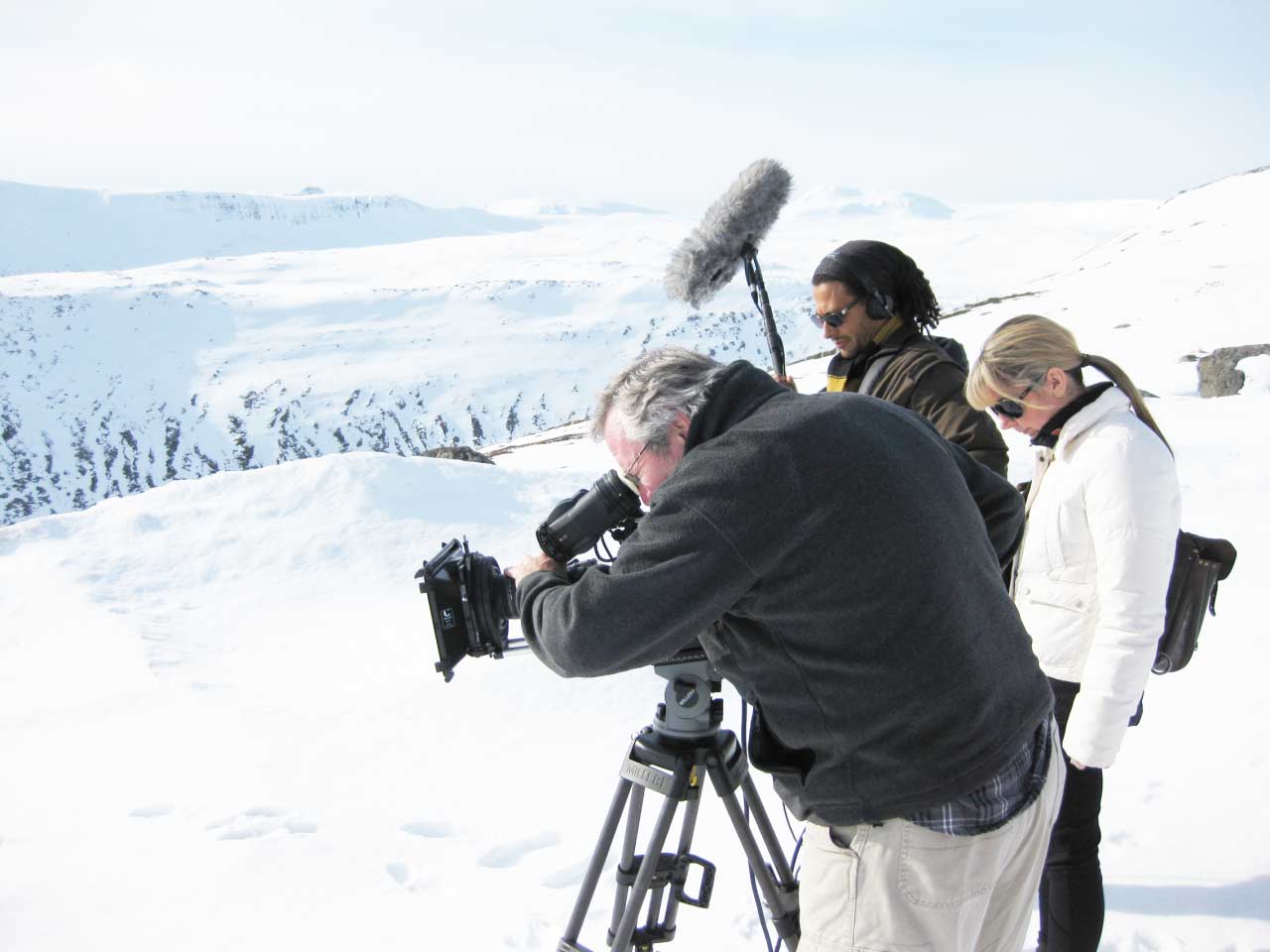 post-production services
Blenheim Films began post-producing on tape in 1998, 16 years later we were one of the first companies to post-produce a feature film in 4K RAW. We deliver to international distributors and broadcasters. Our post-production services range from file ingesting through to 6K deliverables. Our services include:
Offline and Online Editing (6K,4K, UHD & HDR).
Title Design & Motion Graphics.
Sound Design & Mixing (5.1 & Stereo).
VFX 
ADR & Foley.
Deliverables & Marketing.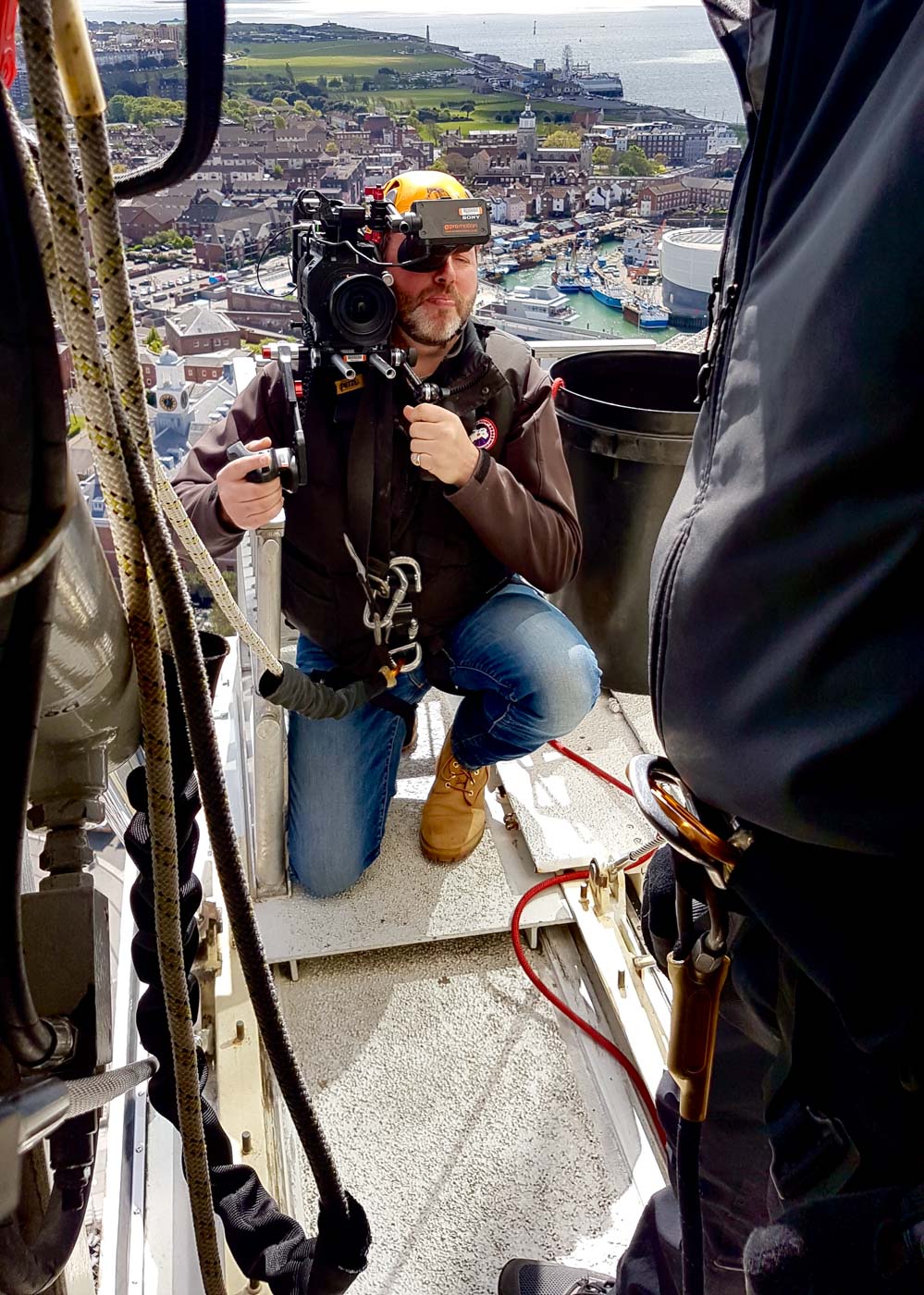 drone services
A wide range of drone services are available from our fully qualified UAV pilot.
other services we offer include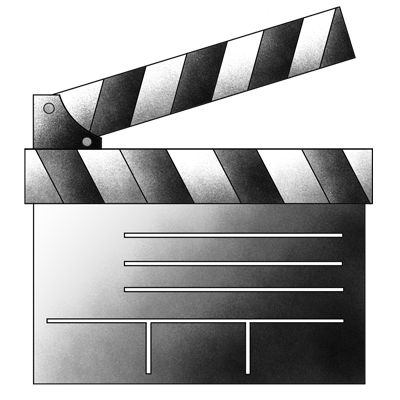 casting
Do you need help casting or putting a package together. We have over 25 years experience putting packages together for tv and we have an eye for talent and we'll help you identify and source the right performers for your production.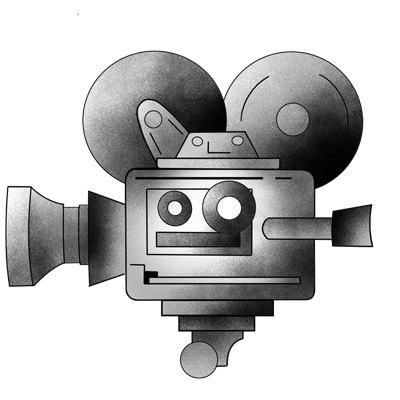 equipment hire
Not sure what equipment you need. We can help you select the best for your project and get a competitive deal. We have relationships with skilled camera operators, cinematographers, videographers and production personnel.
fixers
There's not a lot we haven't fixed. We've successfully filmed all over the world, including in hostile environments. From location scouting through to securing crews and equipment, our fixers have worked on commercials, corporate videos, music videos, documentaries and feature films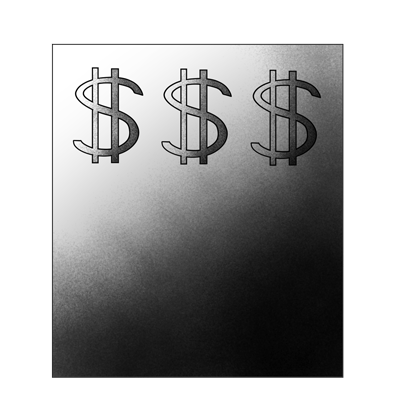 project budgeting and scheduling
Need help preparing your budget. We can help produce a Movie Magic Budget. Film scheduling. Our experts have been preparing schedules for tv and film for years.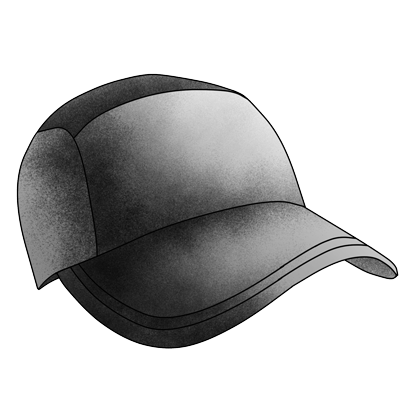 crew
Our in-house team of producers, directors, writers, editors, designers, sound and camera crews have what it takes to bring your video productions to life. We offer filming in 4K and 6k.
locations
Looking for a perfect location or studio for your shoot. Our scouts can help you find it.