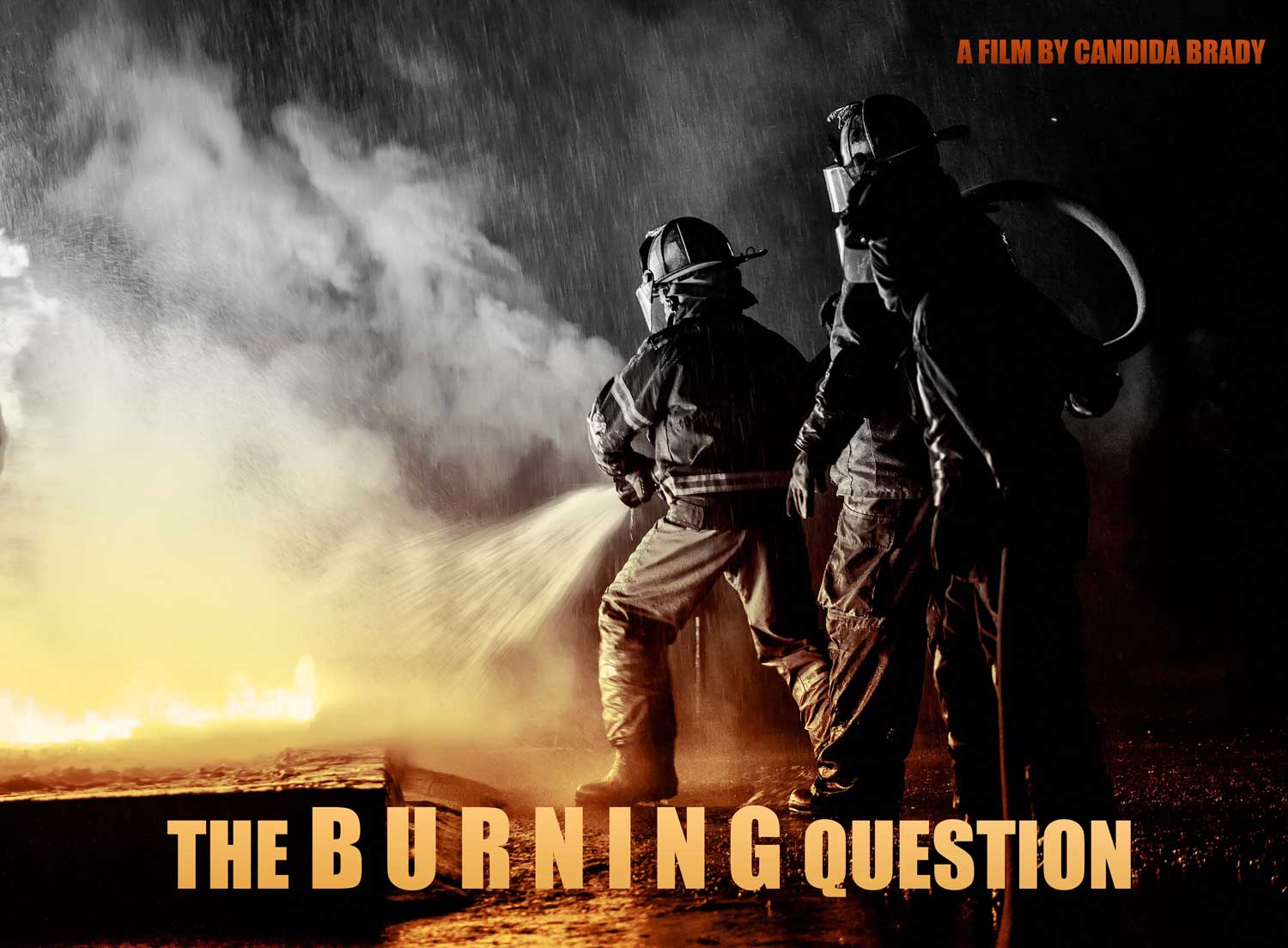 THE BURNING QUESTION is an award winning follow up documentary to the multi-award winning Trashed with Jeremy Irons. The team set out to get to the bottom of the shocking new problem of man-made Pollution.
SYNOPSIS
Every year seven million people die around the world from air pollution. The effects of it on us and the unborn child, now born pre-polluted, have barely begun to be understood by science, which is just one of the reasons air pollution is the main theme of this award-winning new documentary, the follow up documentary from the team and creator of the ground-breaking, multi-award winning documentary Trashed.
Ten years on, the team are once again setting out to explore the devastating effects man-made pollution is having on the planet and its inhabitants. In a similar style to the original film, the story will once again expose a shocking new problem, as well as explore what is causing it, and also what can be done. The stakes have never been higher and drastic measures are needed— that are entirely possible.