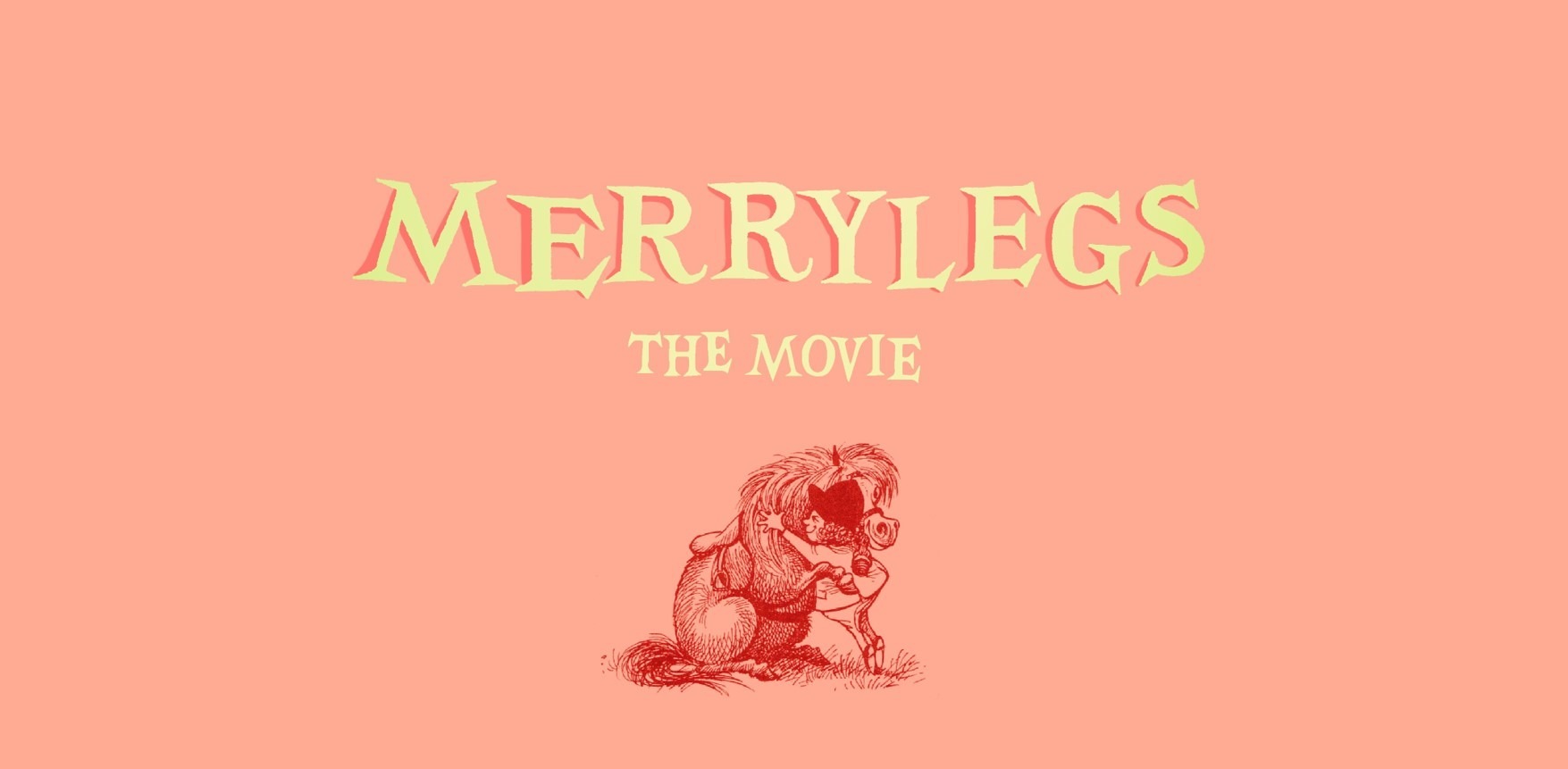 merrylegs the movie
We are delighted to be bringing some of Norman Thelwell's much loved characters to the big screen.
the burning question
The award winning The Burning Question is a follow-up documentary from the creator of the ground-breaking, multi-award winning documentary Trashed, with Oscar winner Jeremy Irons.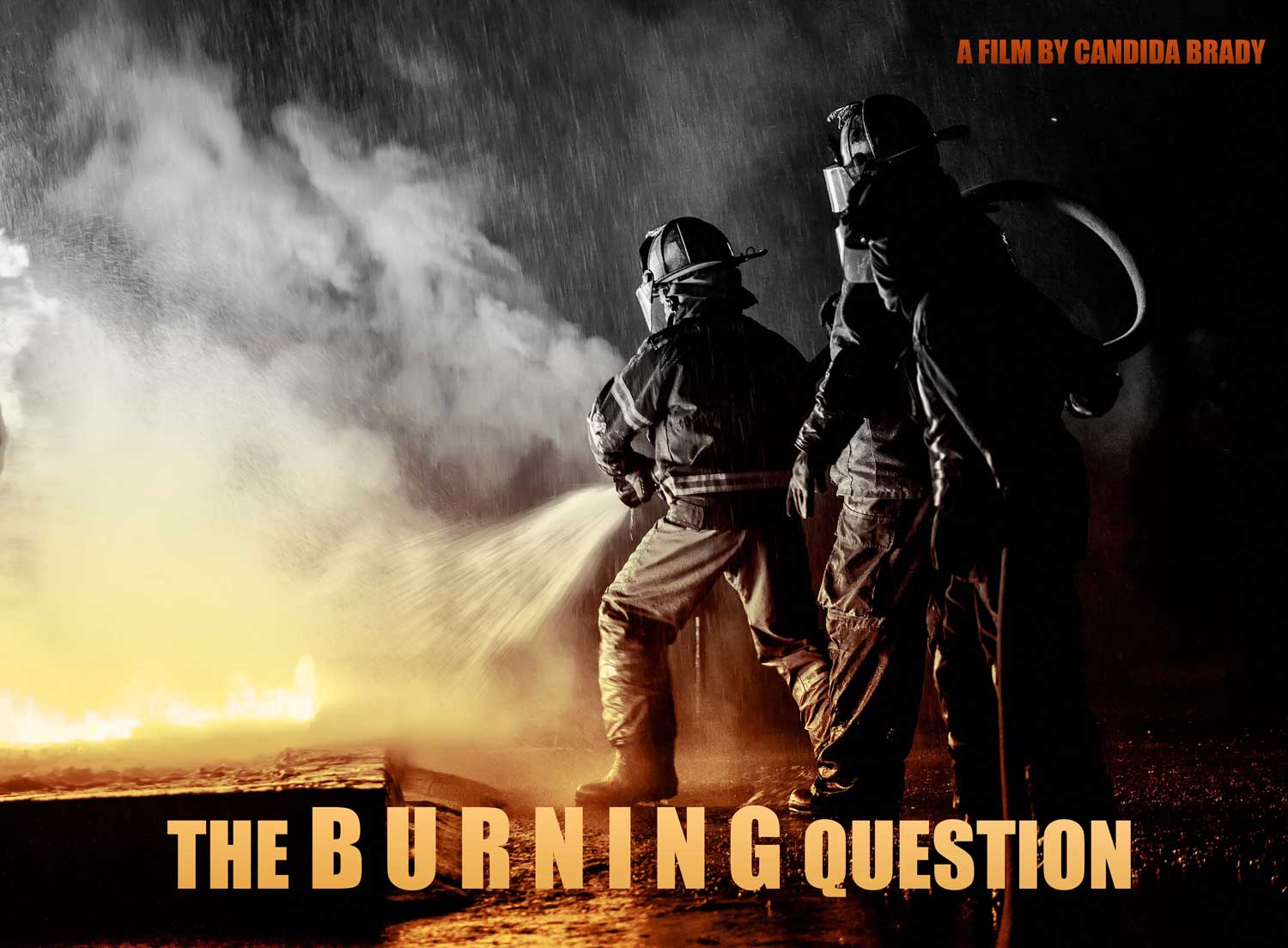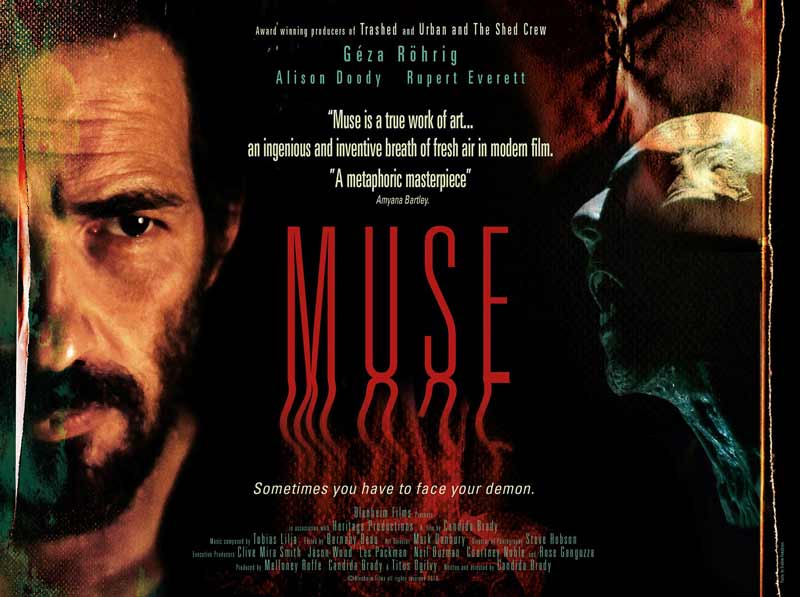 muse
Géza Röhrig stars in Candida Brady's original screenplay. With Alison Doody and Rupert Everett as the Demon. Derek Jacobi, Caroline Goodall, Rupert Holliday Evans and Simon Godley. Director of Photography Steve Robson. Filmed by Titus Ogilvy.
urban and the shed crew
Filmmaker Candida Brady's multi award winning feature film is based on the Orwell nominated best selling memoir by Bernard Hare. The film stars Richard Armitage, Anna Friel and newcomer Fraser Kelly. With Charlie Heaton and Neil Morrissey. Director of Photography Peter Field.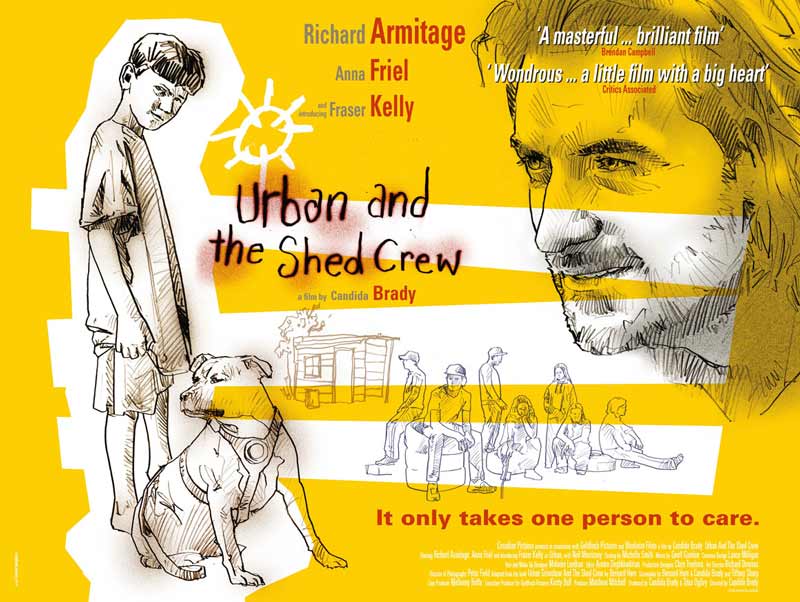 Made in association with Circadian Pictures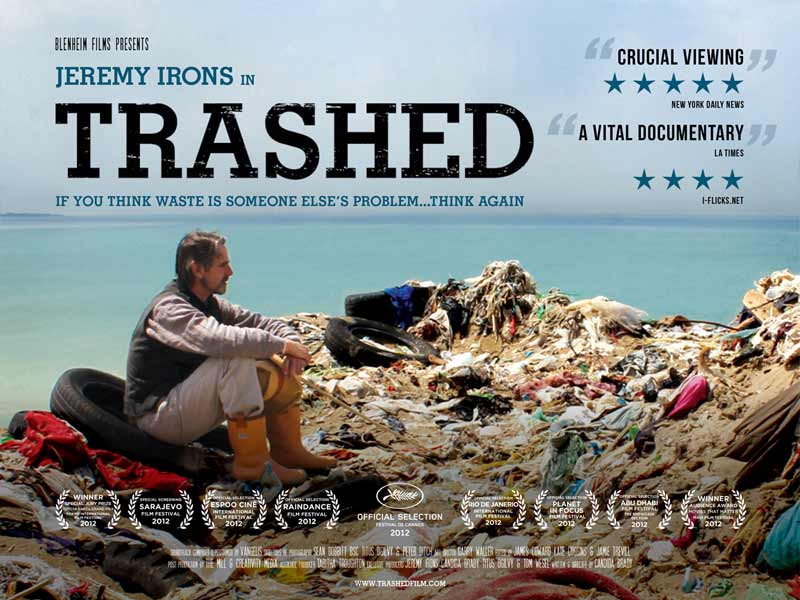 trashed
Candida Brady's multi award winning documentary with Oscar winner Jeremy Irons looked at the risks to the food chain and the environment through pollution of our air, land and sea by waste. Soundtrack composed and performed by another Oscar winner Vangelis. Director of Photography Sean Bobbitt.
the lady of sing sing
The multi-award winning screenplay by Idanna Pucci and Terence Ward, Candida Brady. Inspired by the original book by Idanna Pucci.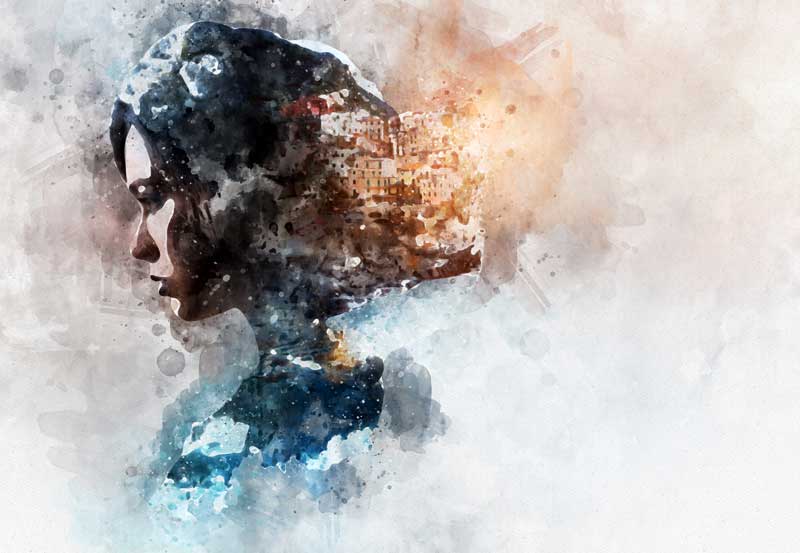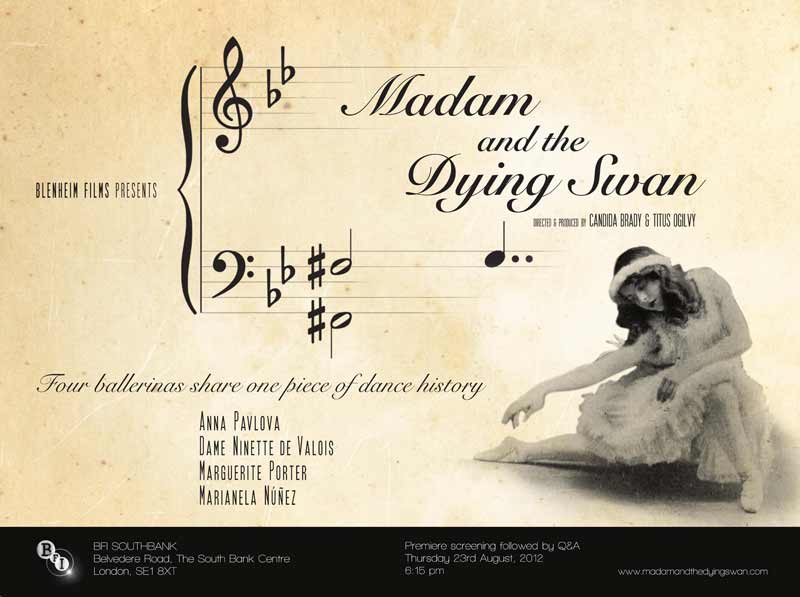 madam and the dying swan
Filmmakers Titus Ogilvy & Candida Brady's Madam and The Dying Swan debuted at The BFI during their season on Anna Pavlova. It followed the story of Marguerite Porter "passing on" the original steps taught to her by Dame Ninette De Valois of Pavlova's Dying Swan to Marianela Nunez. Filmed by Titus Ogilvy.
the street where you live
Titus Ogilvy and Candida Brady's critically acclaimed series looked at the history of six London Streets. It was narrated by Stephanie Cole and featured the residents who live on them now. Filmed by Toby Ralph.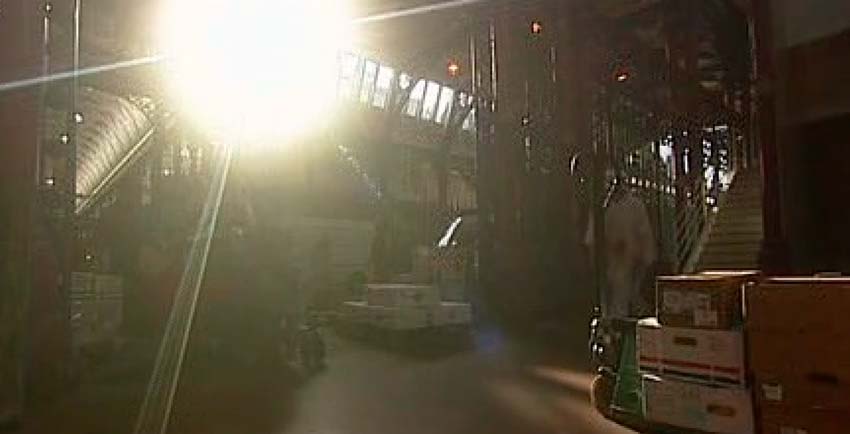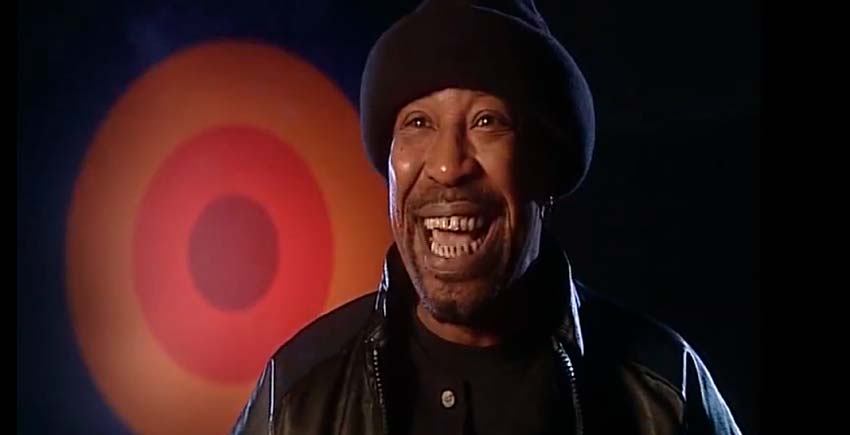 soul
Titus Ogilvy and Candida Brady's series charted 50 years of British youth culture, the underground music scene and its relationship with black soul music. Filmed by Steve Robson. Written by Ed Piller and narrated by Mark Lamarr. 
waiting for marco
Titus Ogilvy and Candida Brady's series Waiting For Marco followed the famously irascible super chef Marco Pierre White as he restored the beautiful Mirabelle Restaurant in London's West End.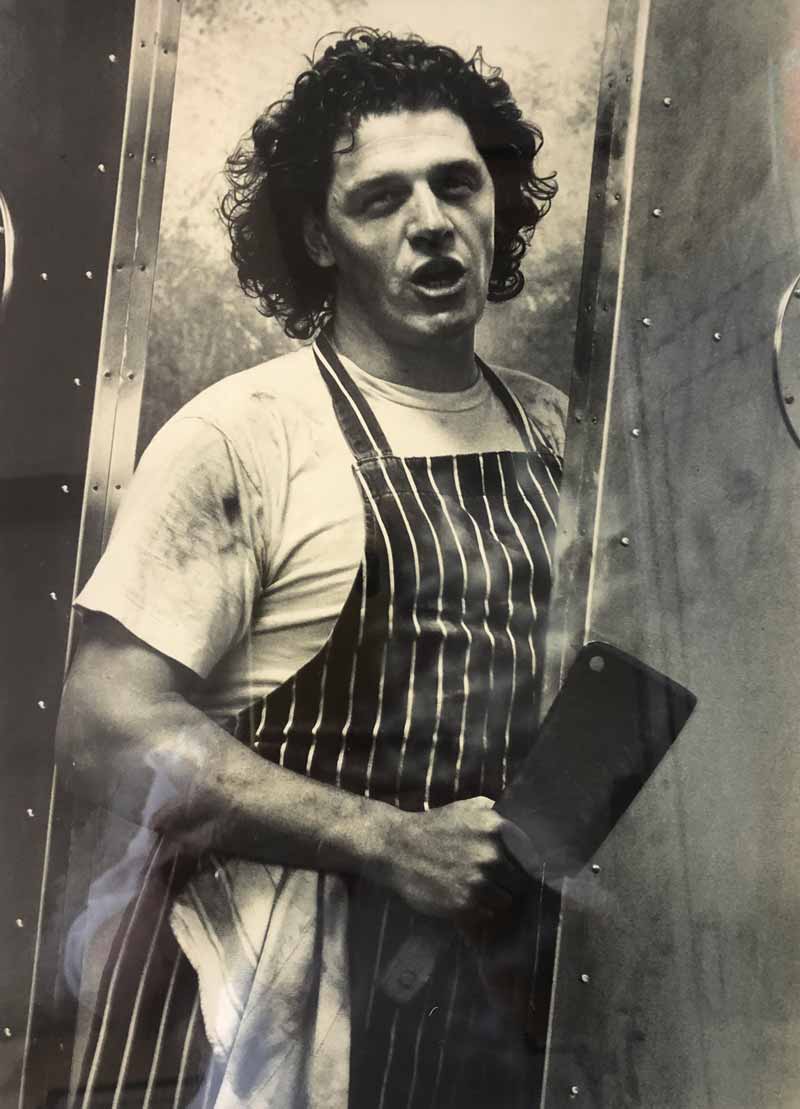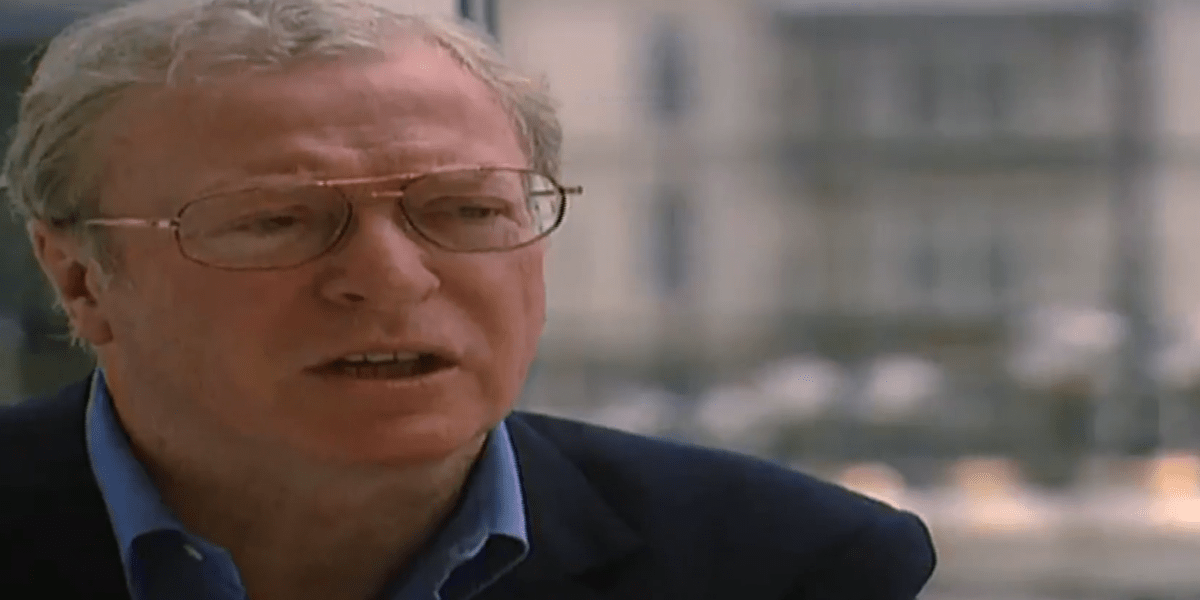 the kids from anna scher
For 50 years Anna Scher has taught acting to north London children, with many, such as Kathy Burke, Daniel Kaluuya and Adam Deacon, becoming household names. Filmmaker Titus Ogilvy captured the love and talent of this amazing woman in his debut documentary. Filmed by Sean Bobbitt.
medicine man
In 2000 Titus Ogilvy and Candida Brady filmed a breakthrough anti-inflammatory medicine helping people with a wide range of illnesses such as M.S., Aids and Alzheimer's. It is currently in a phase II trial. Filmed by Ray Marlow.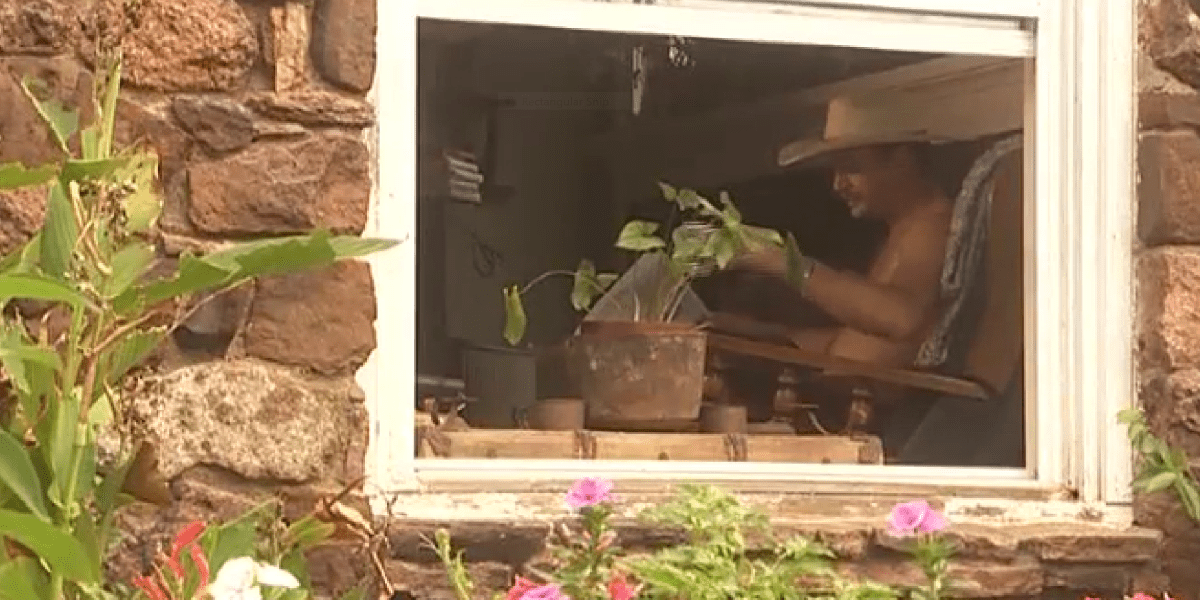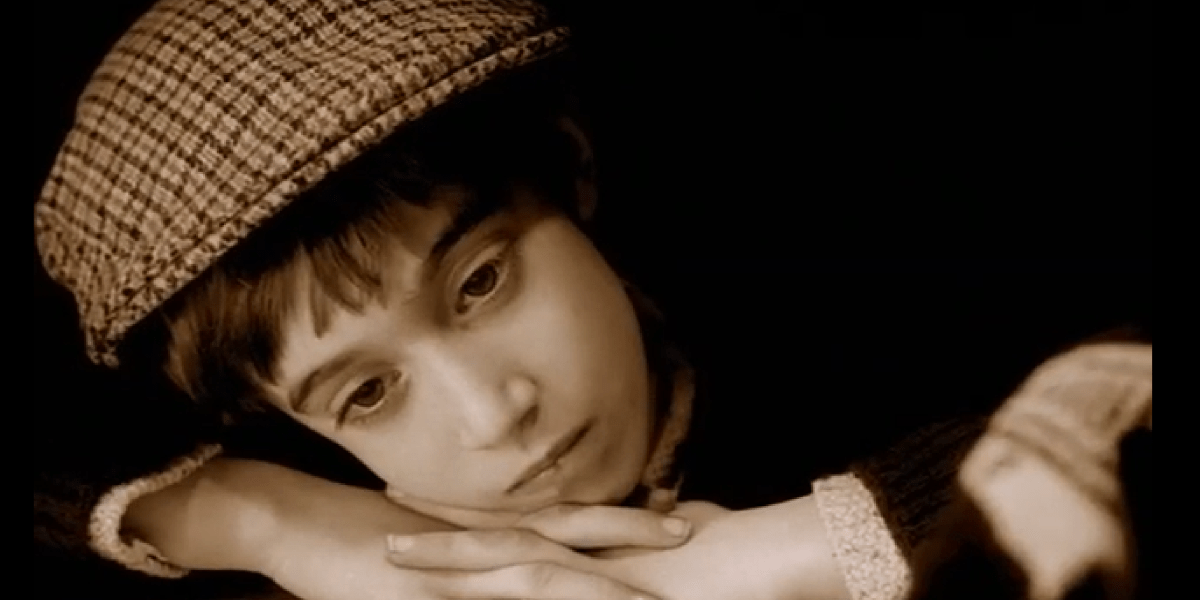 arkle
Titus Ogilvy and Candida Brady's first short film was for Guinness. It featured a very young Keaton Henson and was shown for two years running at racecourses around Britain.