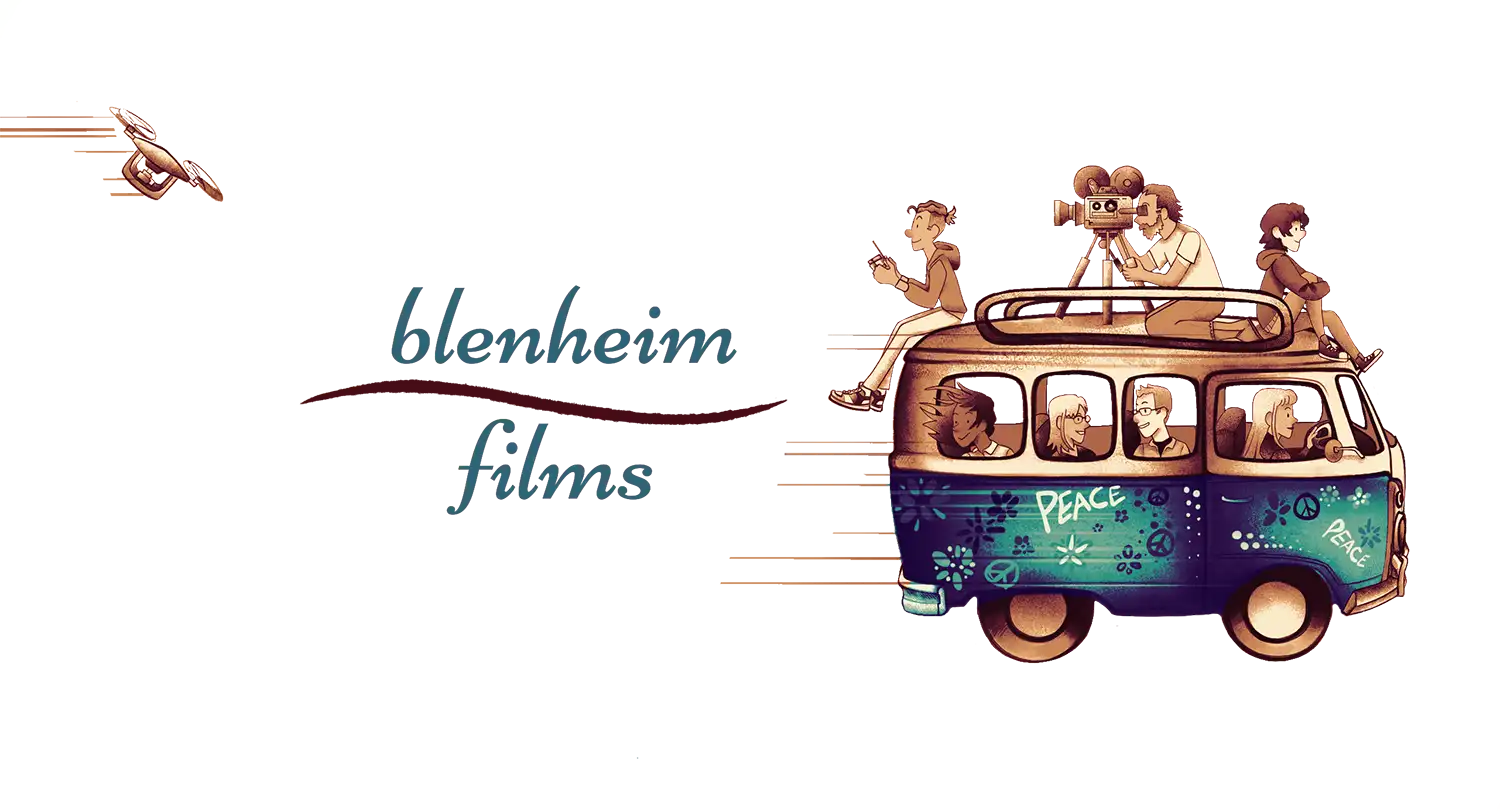 BLENHEIM FILMS IS AN AWARD-WINNING INDEPENDENT FILM PRODUCTION COMPANY  BASED IN THE UK.
SPECIALISING IN MAKING SOCIAL IMPACT FEATURE FILMS AND TELEVISION to INSPIRe CHANGE.
we've been CREATING STORIES sustainably for over twenty years.
our aim is to ENTERTAIN, EDUCATE and leave A LASTING positive impact AND LEGACY.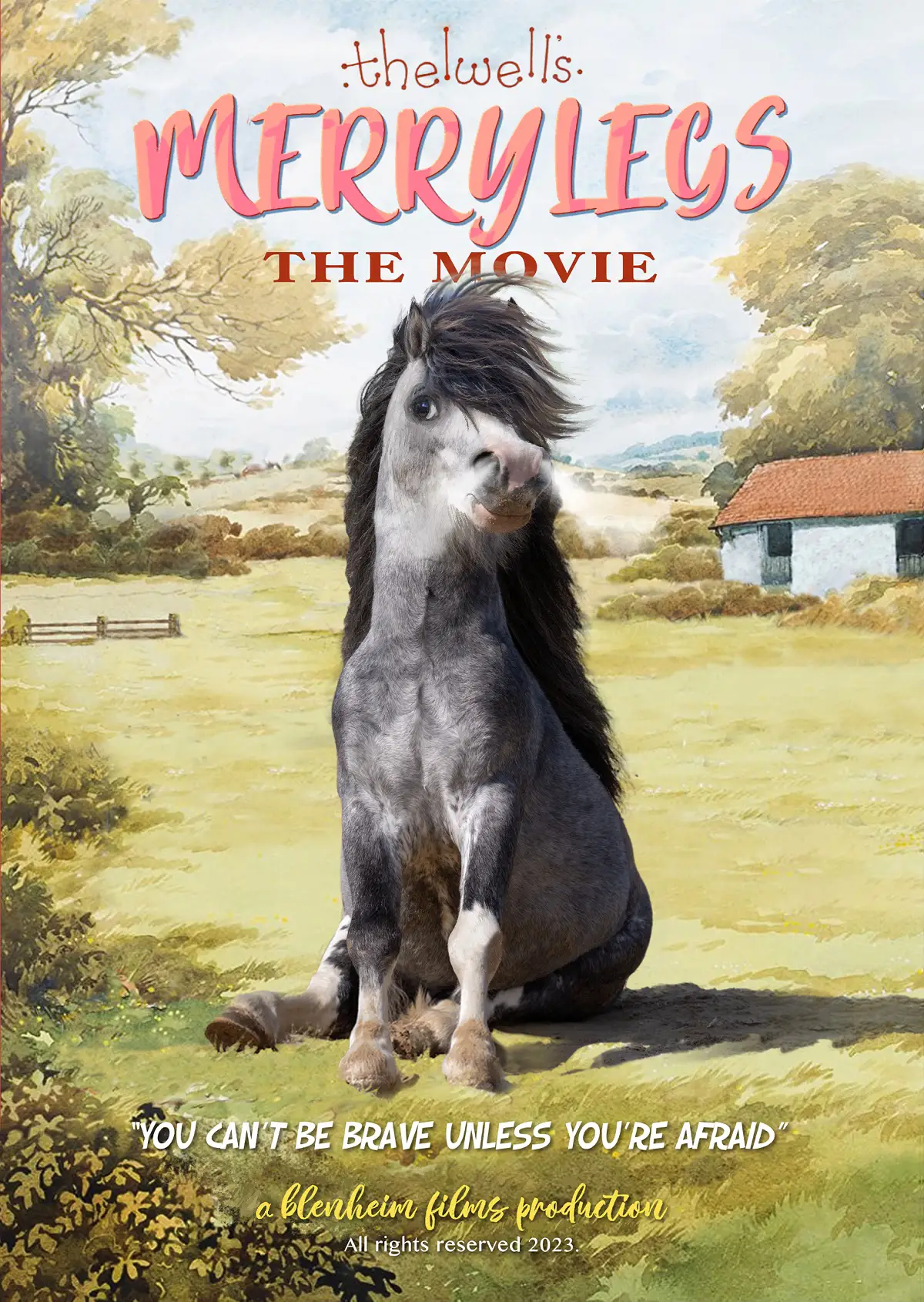 merrylegs the movie
A timid pony becomes separated from his family and discovers a new way of life, only to find himself torn between his cushy new home and his overwhelming need to find his family.
the burning question
The award winning documentary narrated by Mark Strong uncovers a sinister new problem plaguing recycling.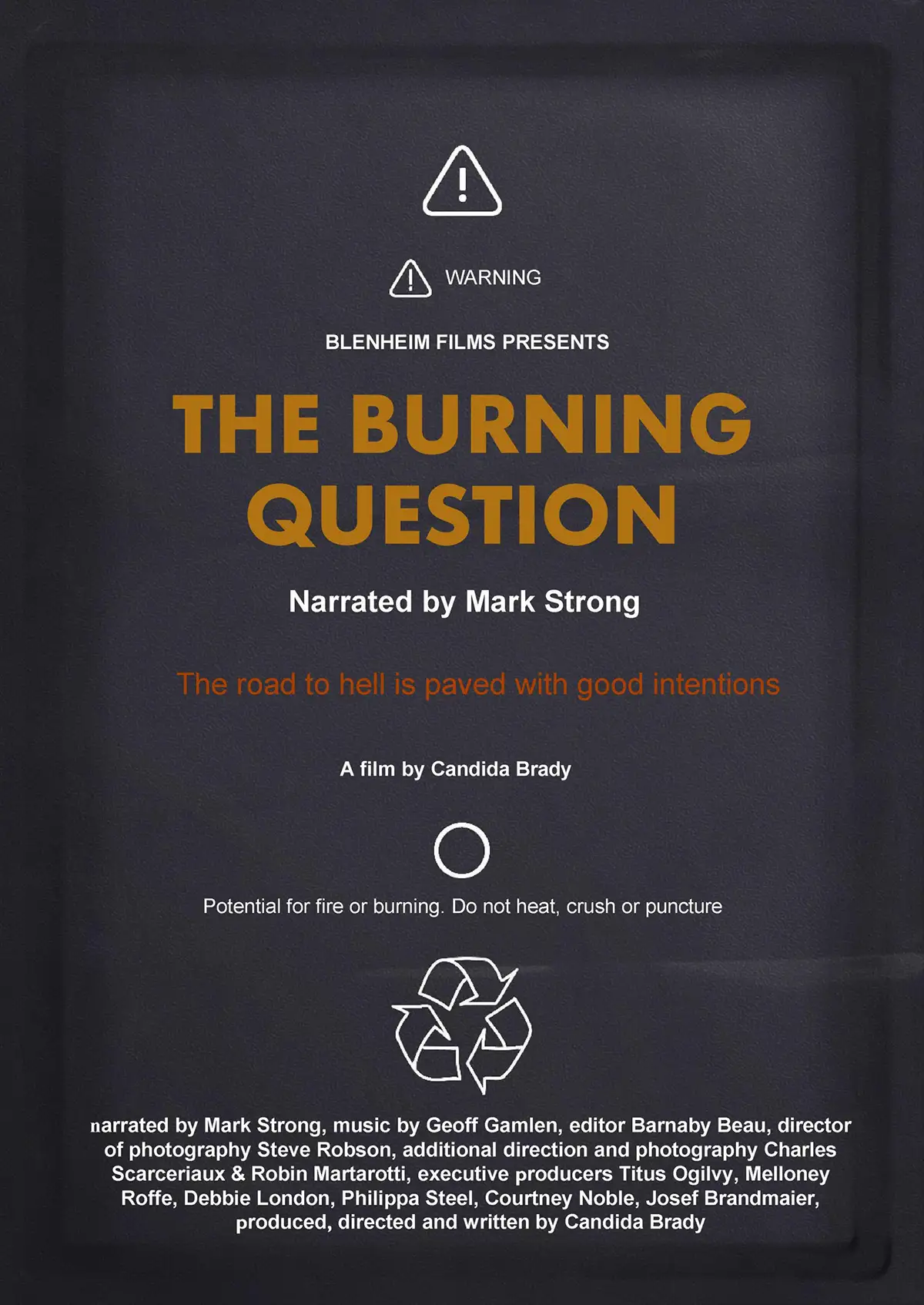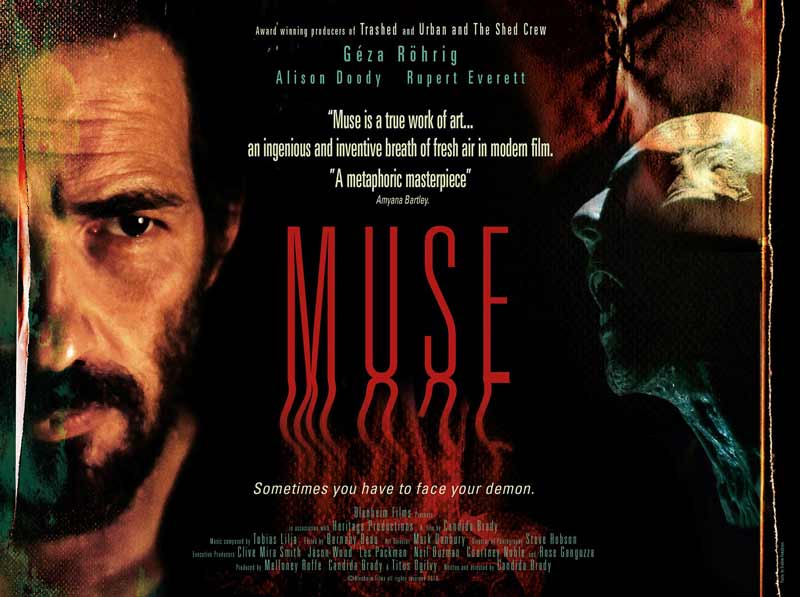 muse
Damaged by fame and fortune, a highly sensitive artist has to deal with his demon.
i am urban
In a world where hard living isn't just for adults, can a lawless eleven-year-old runaway become the reason for one man to change.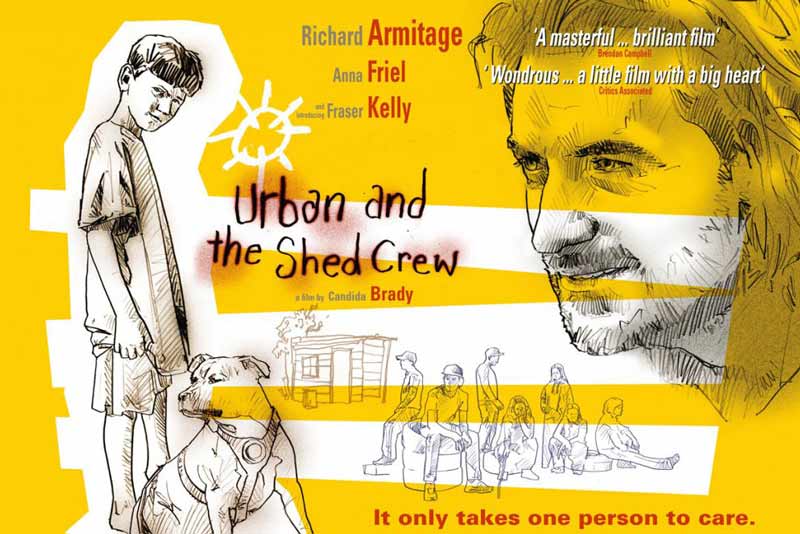 Made in association with Circadian Pictures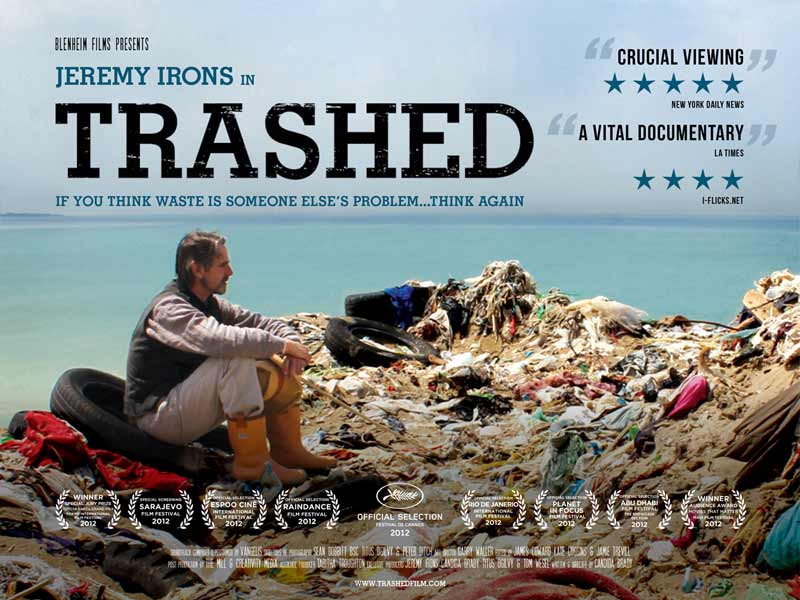 trashed
Oscar winner Jeremy Irons discovers there is nowhere on earth untouched by man-made pollution.
madam and the dying swan
Three generations of prima ballerinas pass on one unforgettable dance.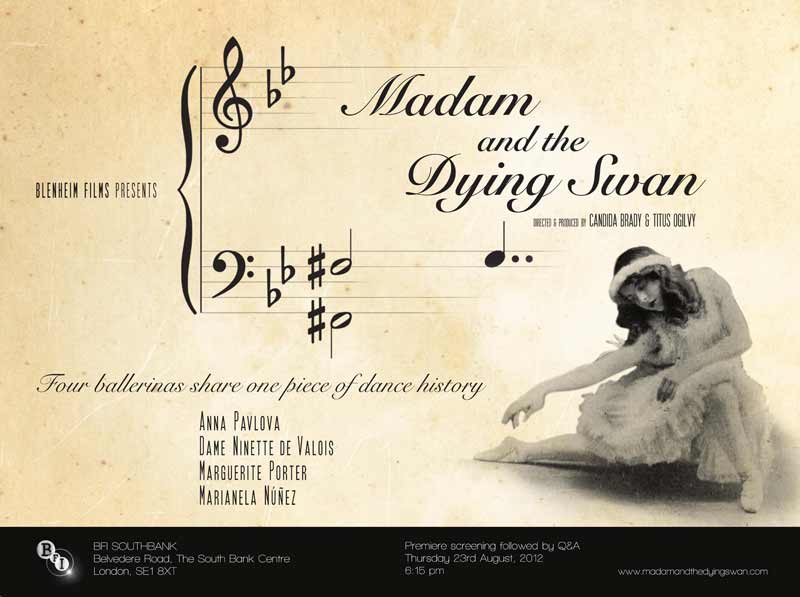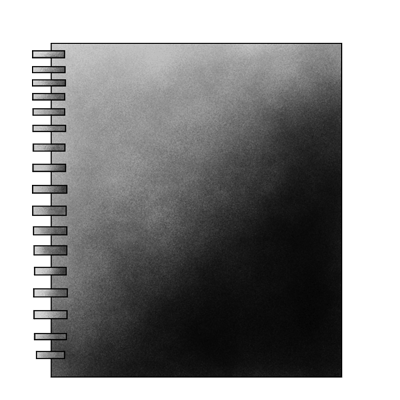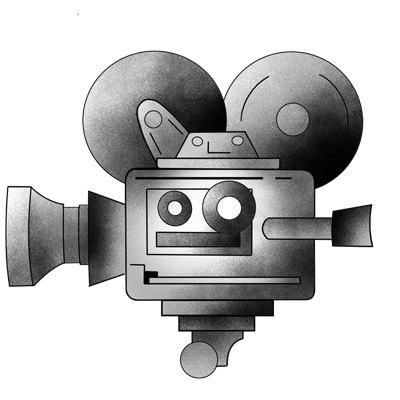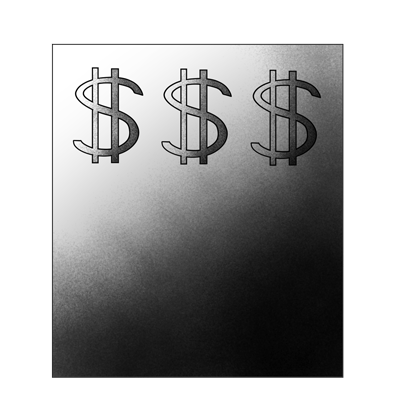 project budgeting and scheduling